THE CANNAVIST comes to you from the world leader in e-cigarette trade publishing, Orange Fox Media, the makers of Vapouround.  
Five years in, the company has several awards to its name, including three consecutive Ecigclick awards for Best Vape Mag 2017 – 2019. 
The flagship vape trade publication in the UK and Ireland was also awarded Best Vape Magazine 2018 by Acquisition International.
In 2018, the team created a CBD lifestyle publication having witnessed the rise of CBD within the vape industry.  Issue one launched in January 2019.  
In keeping with the rapid expanse of the CBD industry, the largely B2B magazine quickly grew to incorporate the variety of CBD brands, research and innovation within the UK.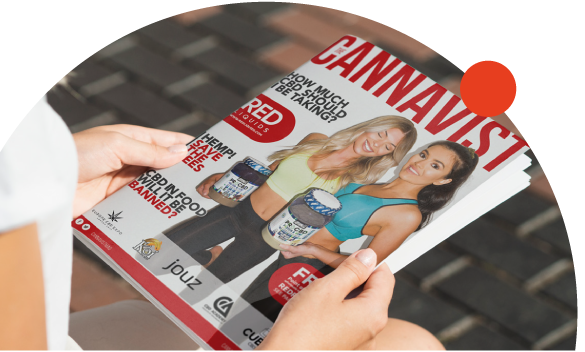 In a short space of time, the magazine has evolved into a source for all things CBD, covering everything from the people who sow the first seed right through to the finished products such as raw extract, oil drops, edibles, sports supplements, skincare and cosmetics and vape products.
This lifestyle magazine, with a B2B and B2C edition released bimonthly, balances hard-hitting first-hand accounts of how CBD and medicinal cannabis have affected those closest to us, documenting valid issues within the legal cannabis community and industry.

 THE CANNAVIST LAUNCHES ON HIGH STREETS 
In January 2020, The CANNAVIST made history becoming the first ever cannabis-based publication available on sale to the general public. 
Now, you can walk into your local convenience store and buy a magazine which will tell you everything you need to know about CBD and medical cannabis for £4.99. 
THE CANNAVIST USA – NEW 2020! 
One year after launching our UK title, we opened an office in Florida and set about creating a US edition. 

In February 2020, The CANNAVIST USA made its debut on the Las Vegas strip at an invitation only launch party at Caesar's Palace. 
In March 2020, we redeveloped this website, which we had previously used to house a regularly updated blog. We noticed a lack of genuine and reliable CBD and hemp news sites online. On our new and improved website, our team of dedicated journalists bring you original content while also monitoring the latest happenings from around the world. We use content aggregation tools to gather the top news stories from the most reliably informed sources and collect them in one place. For more information on how and why we do this see our Aggregation Policy.
3 REASONS
TO BE A PART OF THE CANNAVIST PRINT & ONLINE
Look no further than the budding CBD market.
It's official! CBD has become one of the most googled wellbeing trends in the world.
In 2018, searches for 'CBD' and 'cannabidiol' increased by 160%.
In April 2019 alone, there were 6.4million Google searches for CBD.
Searches for CBD are now more frequent than searches for Beyoncé and also Kim Kardashian (November 2019).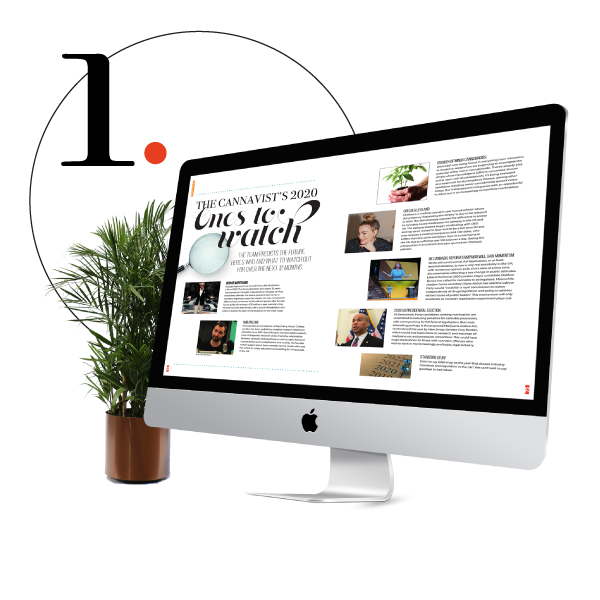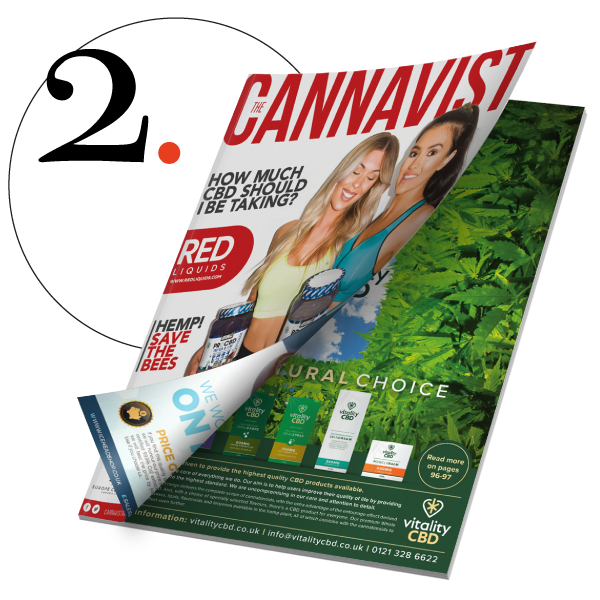 When it comes to advertising your CBD brand, there aren't as many options available as you might think.
Facebook, Instagram and Google do not permit sponsored posts or online ads for any cannabis derived product, including hemp-based CBD.
In order to reach the consumer, The CANNAVIST is your go to option on both sides of The Atlantic, with both trade and consumer distribution networks in the US, UK and Ireland.
Check out our media packs for more about advertising in our UK and now our USA editions! 
In January 2019, our magazine made history in becoming the first ever cannabis-based print publication available in the UK.
Fast forward to 2020 and you can now grab the latest issue of The CANNAVIST in your local corner shop or WH Smith high street retailer. 
We offer more than a magazine, with increasing demand for advertising space and constantly emerging retail opportunities.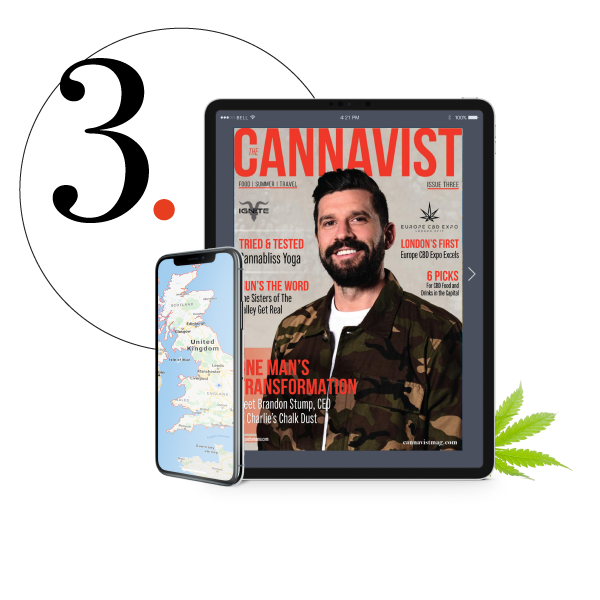 Click here to view our media packs for the UK and the USA, where you
will find more information about our reach and distribution.