NEWS
Australia holds out for loosening of CBD law
Once considered the inferior cousin of THC, CBD has rapidly become the most talked-about cannabinoid.
In fact, it's one of the biggest talking points of the past 18 months, with the cannabinoid embraced by a diverse range of individuals and industries.
But while CBD is legitimate big business in the UK and US, the same can not be said for Australia.
Australia legalised medical cannabis in 2016. The legislation brought in place to regulate the market also included provisions for CBD. 
Australians can only obtain CBD legally for a limited number of conditions through a GP or specialist clinic. Both routes have their barriers.
An Uphill Battle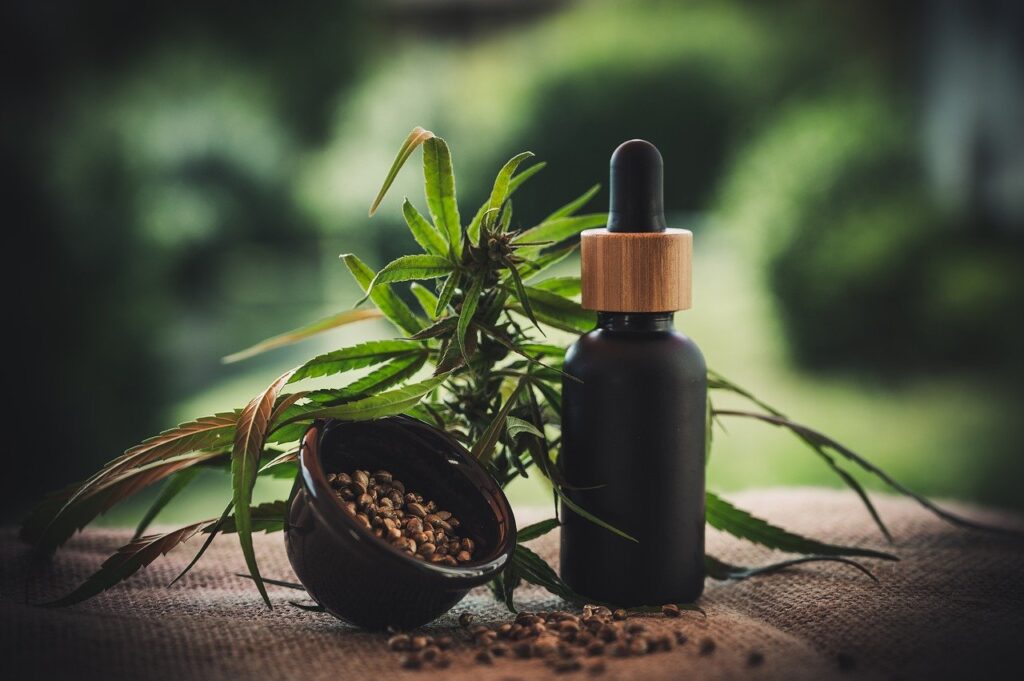 Much like in the UK, many Australian doctors are wary or simply Ill equipped to prescribe CBD.
And also like NHS prescribing guidelines, the patient has to have tried other medicines before a doctor will consider prescribing under the Special Access Scheme.
Specialist clinics may be less hassle, but they don't come cheap.
Initial consultation fees range from $50-380, prescription consultations $25-254 and checkups from $59-180.
Time for Change?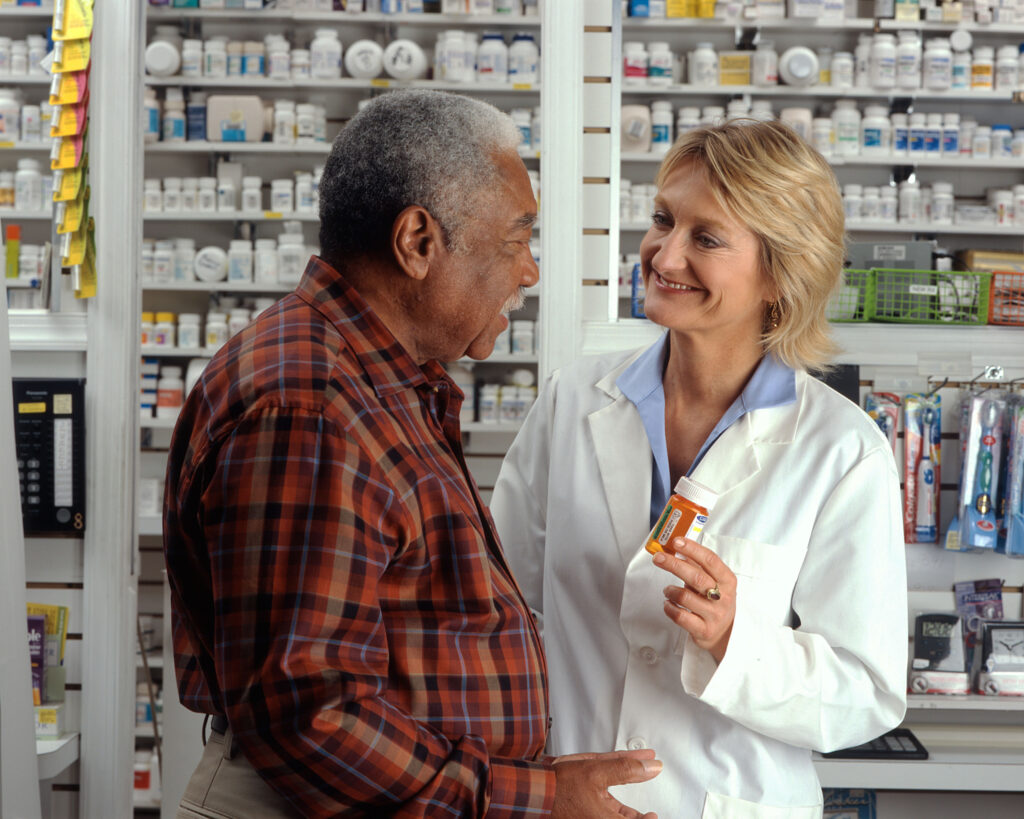 A bill currently under consultation could finally see the country's CBD laws relaxed… a little.
The proposed legislation would see CBD move from a Schedule 4 substance to a Schedule 3.
This would mean that patients would be able to buy CBD over the counter at a pharmacy without a prescription.
The following prescribing conditions would include:
– A maximum recommended daily dose of 60mg or less.
– That CBD accounts for at least 98% of the total cannabinoid content
– The packs must contain no more than a 30-day supply
The consultation concludes on May 22.
While a change in the law would make it easier to access CBD legally, it is likely that many will continue to roll the dice on the black market.
Online retailers sell a much wider range of products of different types, flavours and formulations, including e-liquids and edibles.
Sources:
Therapeutic Goods Administration