Med Cann
Department of Health agrees to fund Billy Caldwell's medical cannabis prescription, following months of campaigning.
Northern Ireland's Health Minister has said the department will fund Billy's medication for the next four weeks, with a view to finding a longterm solution.
Northern Ireland's Health Minister, Robin Swann, has today confirmed that the Health and Social Care Board (HSCB) will fund the prescription of 15-year-old Billy Caldwell's cannabis-based medicine.
In a statement, the minister also acknowledged publicly for the first time that the Northern Irish arm of the NHS has been funding the severely epileptic boy's medical cannabis costs since June 2020.
Echoing sentiments from a statement made earlier in the week, the minister said he hopes a longterm solution can be arrived at in the coming weeks.
"I very much hope that the RESCAS process will lead to a sustainable solution, providing Billy with the care and support he needs."
The news comes after legal proceedings initiated by Charlotte Caldwell, Billy's mother, were discontinued on Monday, September 7 at Belfast Crown Court.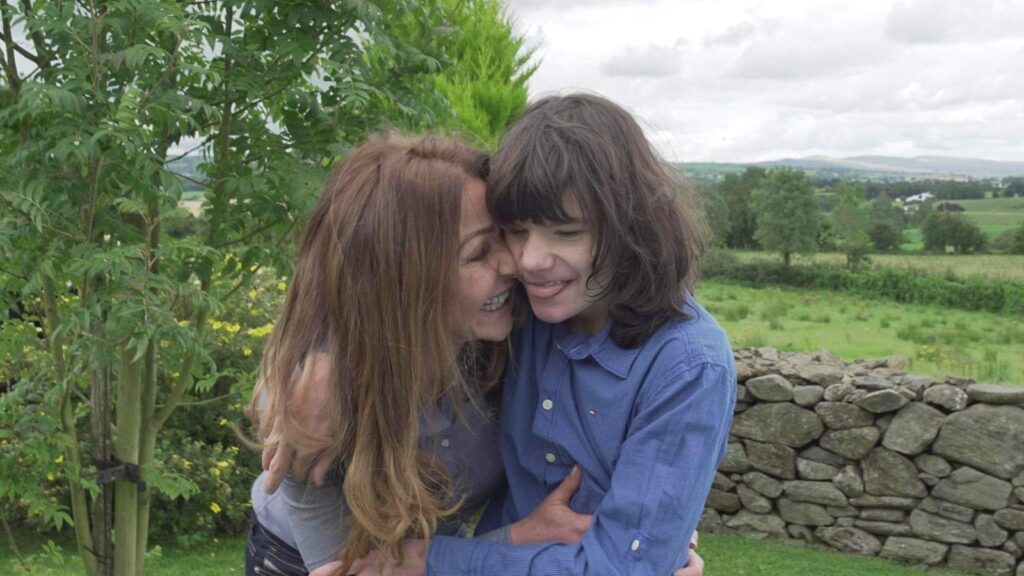 The positive outcome for the family from County Tyrone follows the recommendation of the RESCAS clinical panel, which convened at Great Ormond Street Hospital in London in July.
The board of leading specialists in caring for children with intractable epilepsy concurred that Billy Caldwell must continue to receive his medical cannabis prescription.
In light of there now being no clinical or legal barriers to providing Billy Caldwell with medical cannabis, the health minister for Northern Ireland said:
"The HSCB will pay the most recent invoice for the medication, which should provide a further 4 weeks of therapy.

"I hope that this continuation of the interim arrangement will help provide the space to achieve a longer term and sustainable solution, in line with RESCAS advice."
Commenting on the announcement from Stormont, Billy's mother Charlotte said this was the news she and Billy have been waiting for.
She also hopes this solution will pave the way for other medical cannabis patients being denied NHS access, despite the law change in November 2018.
"I have in the last hour received notification from the office of the Northern Ireland Health Minister Robin Swann that my son's prescription for medicinal cannabis will be funded by the NHS for the next four weeks.

"During this period his Department have also committed to make appropriate shared care arrangements in line with the recommendations made by the Refractory Epilepsy Specialist Clinical Advisory Service (RESCAS) at Great Ormond Street Hospital following Billy's assessment in July. The Minister has further acknowledged for the first time that they have been funding this medicine since June this year.

"This is the news I have been waiting for since February 2019 when I returned to the UK from Canada. The medicine that is now being funded by the NHS has transformed Billy's life and I intend to work with all relevant authorities to put in place a care plan to ensure that he is properly looked after and his treatment properly monitored.

"This should never have taken so long. Billy and I should never have had to endure this torturous ordeal including – a 15 month long legal process – but I am delighted we have this decision and the hope it brings not just for me and by son but for many others."
Related Topics:
Belfast Crown Court medical cannabis, Billy Caldwell, Charlotte and Billy Caldwell, Featured, HCSB NI, Health and Social Care Board NI, medical cannabis northern ireland, medical cannabis patients, Minister Robin Swann, RESCAS, RESCAS medical cannabis, Stormont