LIFESTYLE
Can CBD help with social distancing?
This Mental Health Awareness Week, we are examining how to mind your mental health with CBD.
Leaving the house can be stressful these days.
Remembering to keep your face mask on while keeping your distance can cause anxiety. It's no wonder stores are reporting sales of CBD soaring during lockdown.
But how could CBD help with social distancing?
While there have been no studies conducted on the effects of CBD on COVID-19, it may help ease anxiety, stress and depression caused by lockdown.
It's normal to be affected by the isolation, stress and panic of the pandemic.
The Royal College of Psychiatrists has reported that many people are experiencing mental illness for the first time amid growing stress over job insecurity, isolation, relationship breakdowns and bereavements.
CBD can help you to keep calm when you leave the house by reacting with your endocannabinoid system to reduce stress and fight depression.
What are the best ways to use CBD to cope with the new normal?
We've listed a few ways to add CBD to your routine to help you stay in control your Covid-anxiety while out and about.
1- Time for a treat
Sometimes, it just is not the time or place to break out a tincture so CBD edibles could be the next best thing.
Edibles are also a great way to take CBD if you are not fond of the hempy taste as they come in a variety of flavours, from orange to watermelon and everything in between.
Some edibles take longer than others to kick in. Lozenges, gum and lollipops are ingested but not actually swallowed so in this case, absorption happens through the mucus membranes of the mouth, so these are likely to work faster.
If your edible is chewable (like a gummy, for example), you may have to wait a little longer. This is because your absorption starts in the digestive tract before travelling to the bloodstream and liver.
It's then in the liver that the active ingredients are released into the bloodstream and enter the brain.
We love: GRN CBD Gummies $40
2- Keep balm and carry on
The NHS lists 'unexplained aches and pains' as examples of physical symptoms of depression to watch out for. CBD balm could help to lift those spirits and your physical self.
Pop a tub in your bag to help massage those muscles, helping to soothe and nourish dry or irritated skin, inflammation and aching joints.
We love: BeYou CBD Muscle Balm. 300mg Strength 50ml £29.99
3 – Baked well
Check out The CANNAVIST recipe section for fun ways to add CBD to your lockdown baking routine
CBD can be added to all kinds of food and drink options, from bread to cocktails. This is another discreet way to get a CBD dose into your daily routine if taking a tincture is difficult.
You can add a drop or two of your normal tincture into your recipe or invest in a pre-mixed CBD treat that you can add to your travel snack supply or packed lunch.
Be careful of how much heat you apply as burning CBD oil can reduce the effectiveness of the dose. Start out with a lighter dose as you don't want the taste to overwhelm the recipe.
CBD can also make an excellent addition to a sneaky gin and tonic at the end of the day.
We love: Calm. Belgium hot chocolate CBD flakes in milk and white chocolate £14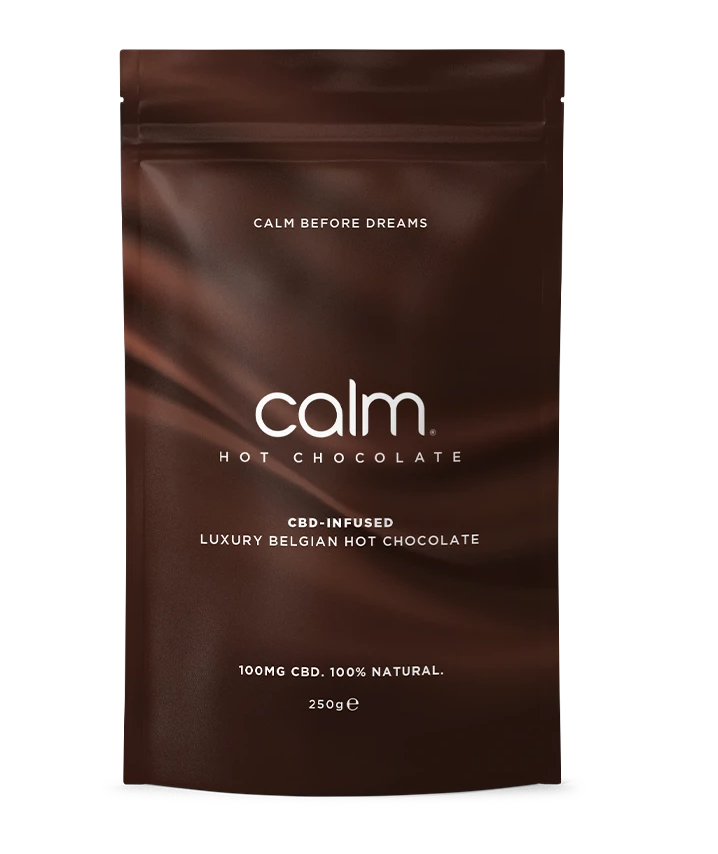 4- Stay hydrated
When we get stressed, we sweat more, which increases the need for hydration. Stress hormones produced by the body when it is anticipating danger, change how the body functions.
Part of this change includes increasing perspiration so water can be eliminated through the skin rather than through the kidneys, meaning you don't have to stop to urinate while defending yourself.
Travelling with a bottle of water in your bag can help to not just keep you hydrated but also give you a dose of CBD. Now, still or sparkling?
We love: CBD Spring Water –Trial pack £25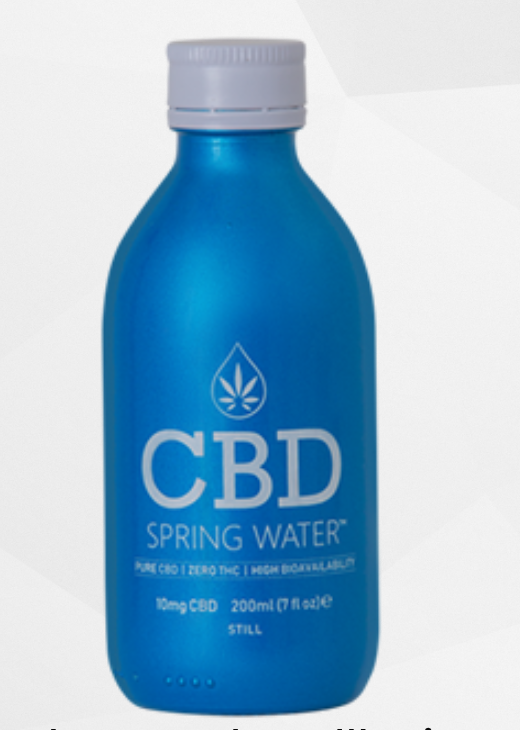 6- Full steam ahead
With the reported links between tobacco use and COVID-19, there has never been a better time to quit smoking.
A survey by Action on Smoking and Health (ASH) and YouGov found that 33,000 people have quit smoking during lockdown.
The survey also reveals another 550,000 have attempted to quit while 2.4 million have cut down, with many switching to vaping to help keep their cravings under control.
CBD vaping could help those looking to quit stay calm as they transition from deadly tobacco.
We love: Tailored CBD Berry Bliss £14.99 – £49.00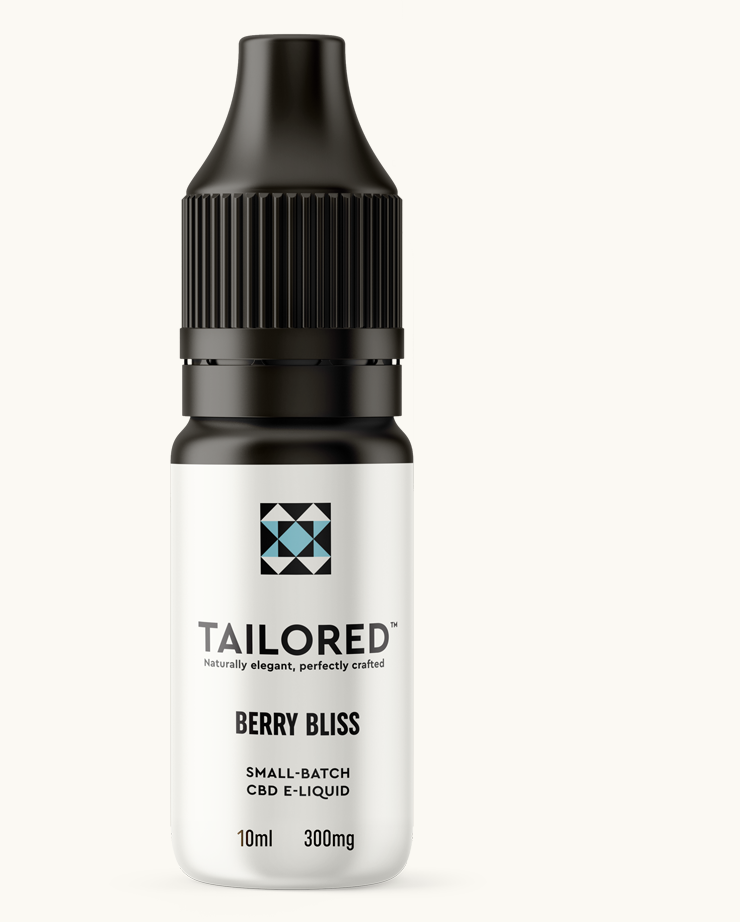 7. Hands on
Antibacterial gels and extra hand washing can lead to cracked and split skin. It's important to keep the skin's moisture levels happy and healthy.
A travel-sized pot of hand cream is a great way to keep your hands feeling their best.
We love: CUBID CBD Renew Hand Cream 50ml £30.00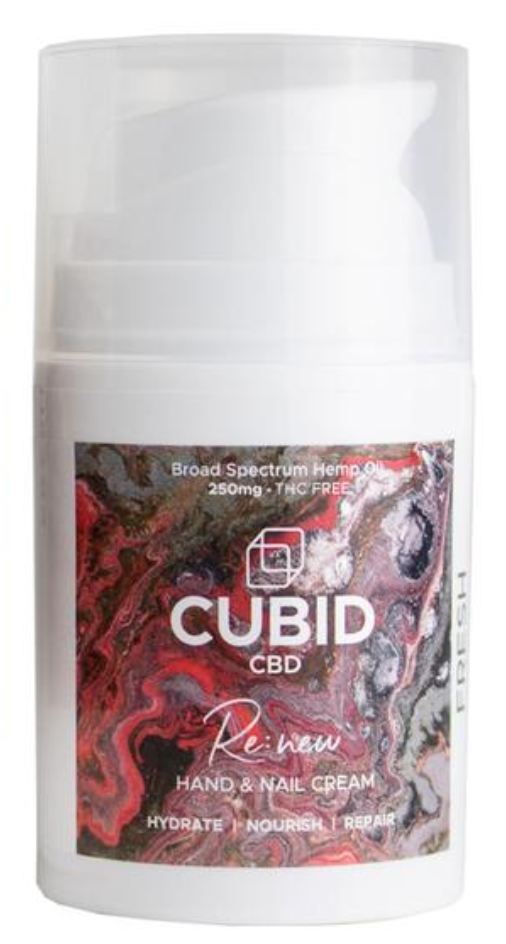 8. Keep 'em clean
CBD hand sanitiser is everywhere at the moment. While there are no studies on the effectiveness of CBD in hand sanitiser, it may prove to be a welcome protective ally.
We love: Canabidol CBD Antibacterial Gel 30ml £4.99
9- Take time out
Okay, so this one technically isn't travel-related. But it's worth having something to look forward to when you return home.
Take the time out to reward yourself with a relaxing CBD bubble bath when you get back from that hectic trip to the supermarket.
We love: Fresh Bombs Pure CBD Bath Bomb £10
10- A word to the wise
The US Food and Drug Administration has issued warning letters to CBD brands who claim their products have 'Corona-crushing abilities.'
There is no conclusive evidence that CBD is effective in treating or preventing COVID-19 itself.