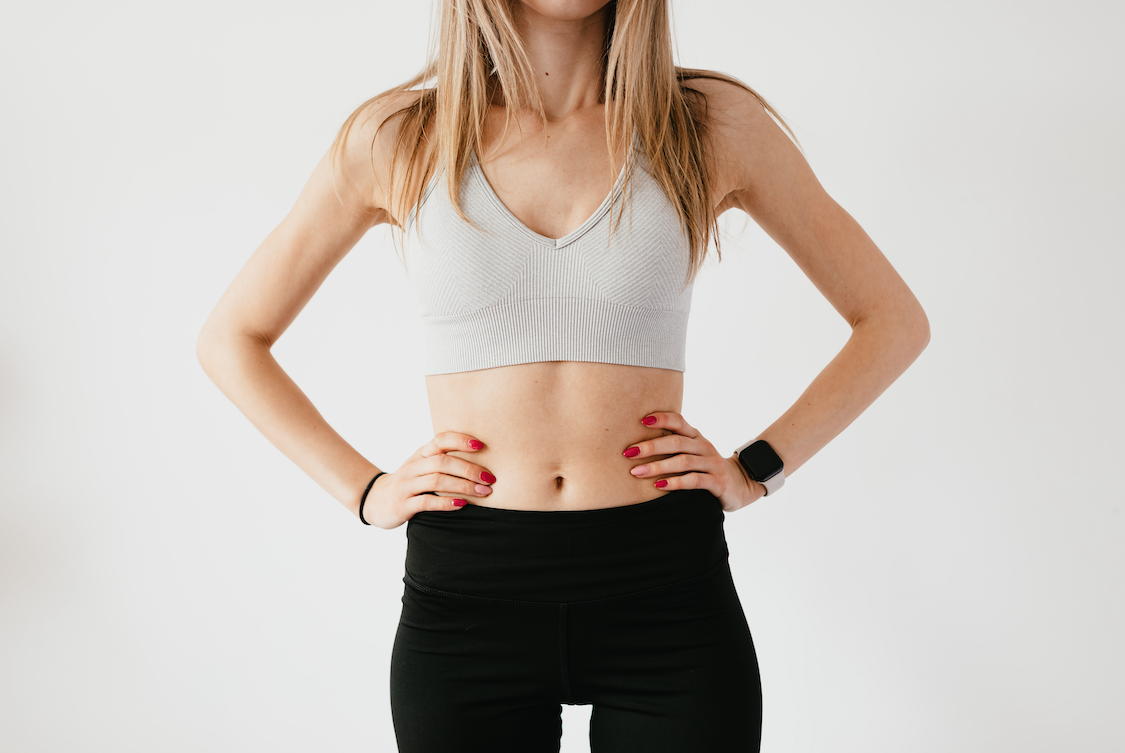 Aggregation Policy
We aggregate CBD headlines from all over the world and we write our own original content too! Bringing you all the news you need in one place.

First and foremost, this site is run by a team of dedicated CBD journalists at The CANNAVIST HQ in the UK. We publish aggregated content with the utmost respect for sources.

When you click on a story from another site, you will automatically be taken to the original source where you can read the article in full.