EVENTS
Day 1: CBD LIVE @ VOXPO. The world's largest virtual CBD event launches
All of the highlights of the first day of this virtual CBD expo, hosted by The CANNAVIST.
1. The future of hemp and CBD wellness products with Len May 
Len May is the CEO and founder of the EndoCanna Health. Len gave an informative discussion about the future of CBD in wellness, detailing the effects of stress on our intake of CBD and the role our genes play in the body's response to CBD.
The certified medical cannabis specialist in Medicinal Genomics and CBDIA board member also emphasised that education will help to remove the stigma that Cannabis and CBD.
Watch Len's presentation on playback in the VOXPO Auditorium.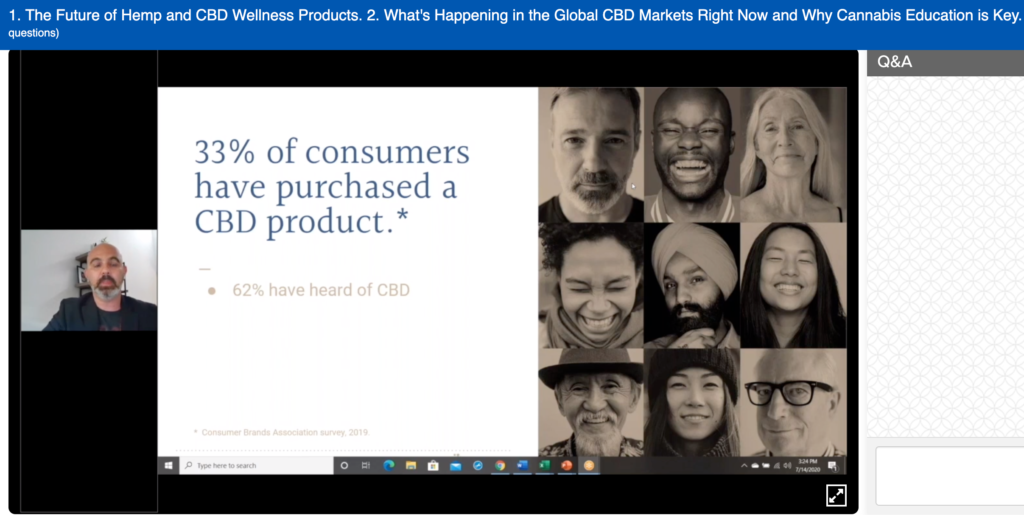 ———-
2. What's happening in global CBD markets right now and why cannabis education is key with Priscilla P. Agoncillo of the Cannabinoid Industry Association
Priscilla P. Agoncillo, is the CBDIA president & co-founder of the Original Breeders League. Priscilla spoke of the medical uses of the cannabis plant by different cultures throughout different historical periods before speaking about the emergence of the CBD industry as we know it today.
She highlighted the amazing possibilities of the CBD market and how this may develop in the next few years from cosmetics to health. Singling out the UK, Priscilla labelled the market as up-and-coming stating that it will be worth £1 billion by 2025.
Watch Priscilla's presentation on playback in the VOXPO Auditorium. Register for free on VOXPO for access to Priscilla's video and more.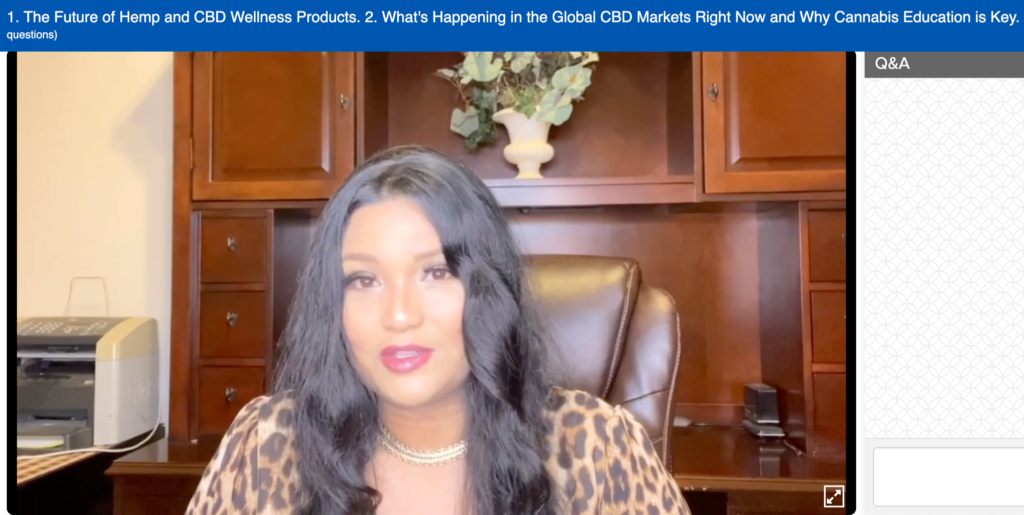 ———-
3. CBD market trends and country comparison with Maria Alejandra Estanga of leading market research house CBD-Intel.
María Alejandra is a Market Analyst at CBD-Intel. Her segment on market trends and country comparisons showed the percentage differences between European countries when it comes to CBD education and usage. This also included the US market for comparison.
Interestingly, María highlighted the consistency of oil/tincture products across Europe but showed an increase in flowers in Italy.
Meanwhile France showed a high usage of CBD vapable products while the US revealed a huge growth in the CBD for pets sector.
Watch María Alejandra's presentation for CBD-Intel on playback in the CBD LIVE auditorium. Register for free at VOXPO. Log in and select Day 1 in the auditorium page, then hit play!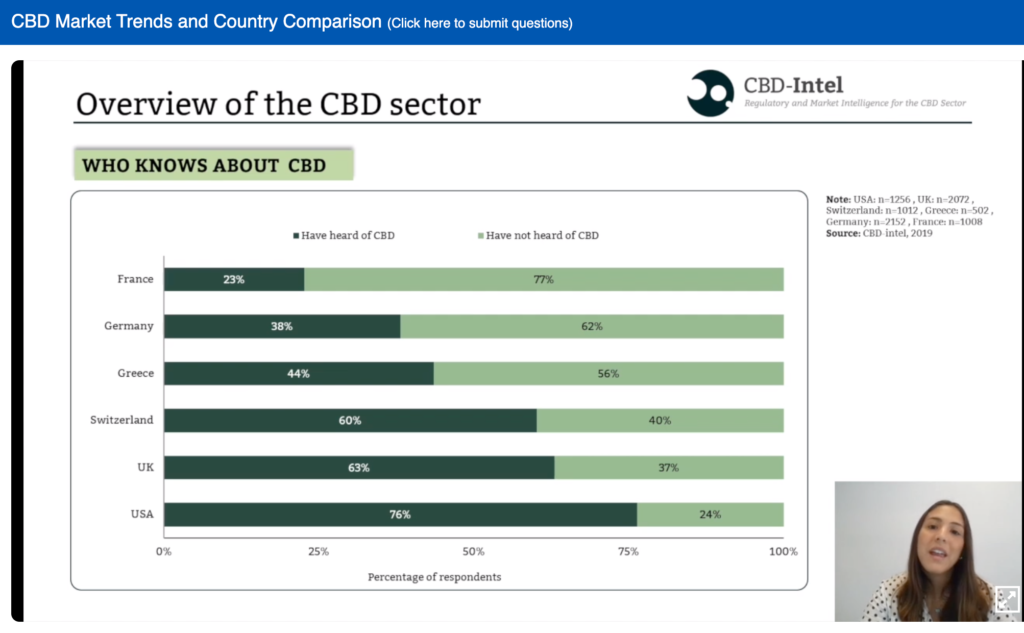 ———-
4. The ACI presents CBD, a novel food: Food for thought, chaired by Dr Parveen Bhatarah, Regulatory and Compliance Lead, The ACI. Featuring Marc Burbidge, The ACI's Development and Quality Lead, and Isabel Alber.
The Association for the Cannabinoid Industry presented an essential guide for CBD brands and consumers to the upcoming novel food compliance deadline. This expert panel discussed the emergence of the CBD market and how it has grown, before taking us through the regulations that CBD brands will have to comply with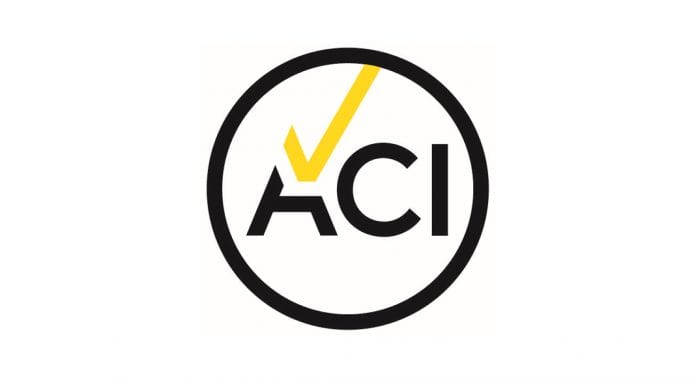 The ACI is official education partner to The CANNAVIST and CBD LIVE at VOXPO. The Association will host several discussions across the weekend. Click here to see the schedule.
———-
5. The benefits of using an ISO/IEC 17025 accreditation cannabis/hemp testing laboratory with Brett McMillen, Cannabis/Hemp Division Manager at Perry Johnson Laboratory Accreditation
Brett McMillen talked about the importance of communication between brands and labs in terms of avoiding complications and confusion, adding that by reducing mistakes, labs and brands can help to reduce costs.

———-
6. Affiliate marketing for CBD brands with Kristina Spionjak, Marketing Director at London Canna Group
Kristina Spionjak took us through a comprehensive look at affiliate marketing; how it works, what it includes and what differences it can make to a brand. This can be anything from content publishers to influencer marketing.
For anyone interested in growing their marketing campaigners – especially those who have wondered how best to approach influencer, this easy to understand guide presented by Kristina explains how affiliate marketing works for canna-companies looking to invest.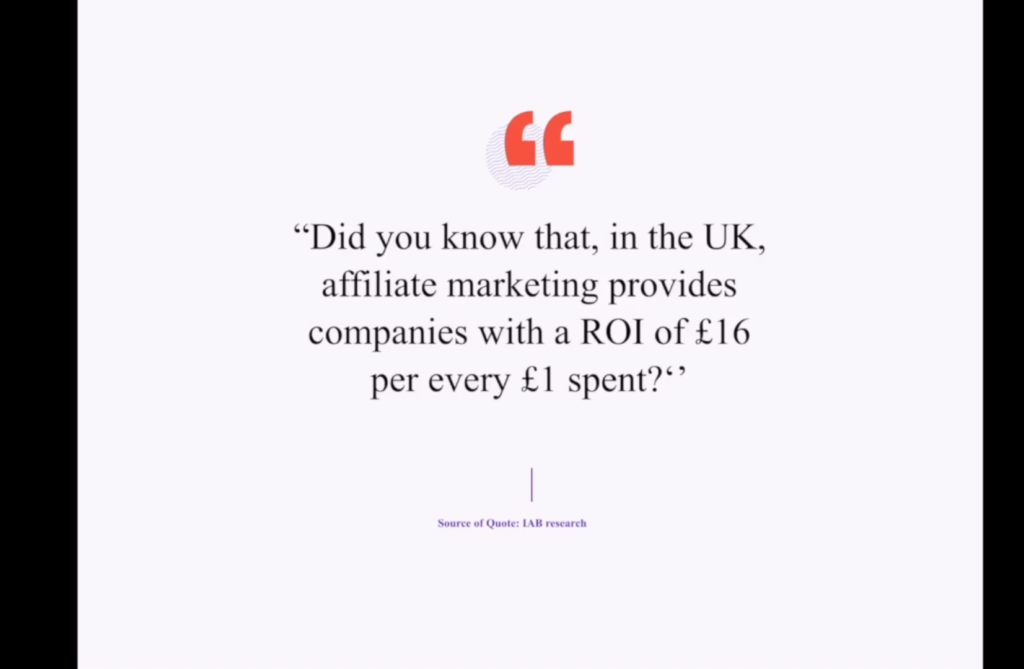 ———-
From Seed to Sale – How to Secure Retailers for your CBD Brand
Co-founder of London Canna Group, the organisation behind Europe's largest cannabinoid exhibition, Europe Canna Expo, Housam Nasr presented a guide to securing retailers for CBD brands.
He stressed the importance of a social media and web presence as it can help brands to educate and build trust with consumers.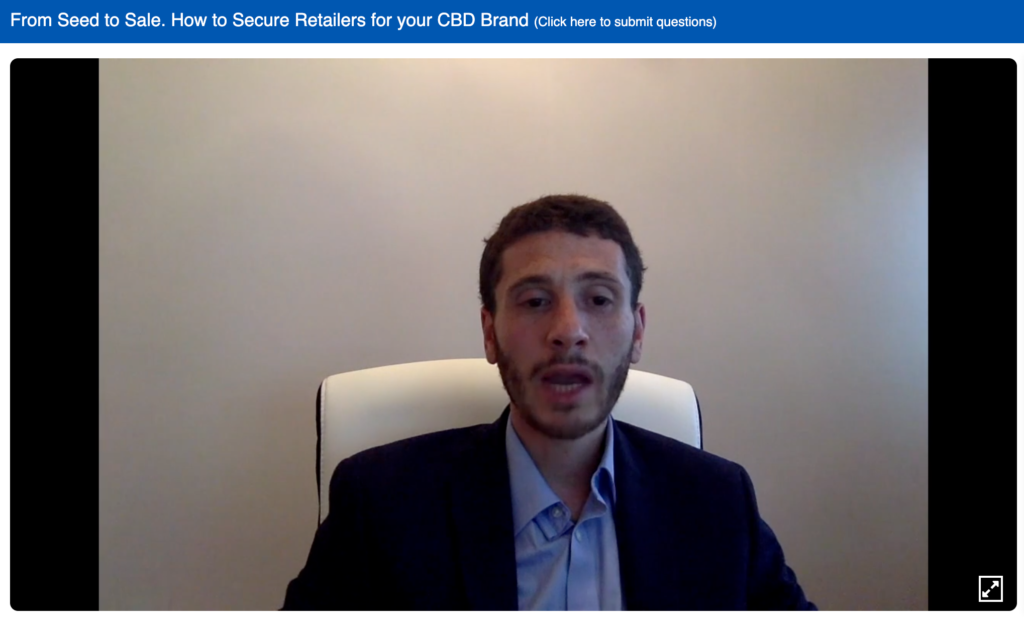 CBD Live
Don't miss out! Register for CBD LIVE at VOXPO and access three full days of expert advice on CBD for personal and professional use.
The world's largest online CBD expo, CBD Live at VOXPO takes place July 31 – August 2.