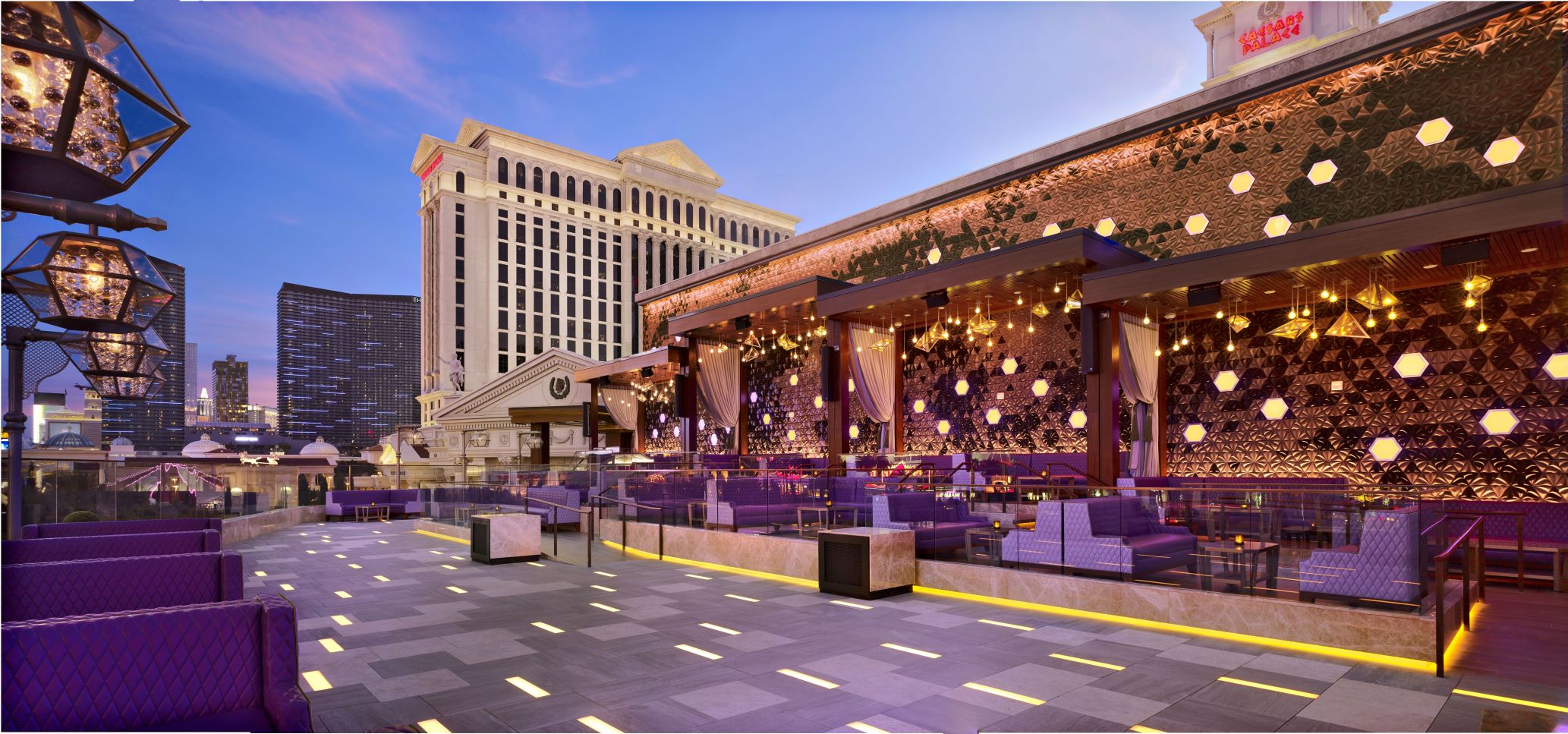 LAS VEGAS LAUNCH PARTY
February 13th 2020
One year after launching as the first magazine of its kind in the UK, we are proud to announce the launch of The Cannavist USA.
OMNIA at Caesars Palace is the perfect upmarket, highly sought after location to launch our American magazine. The night will feature world renowned entertainment, DJs and maybe even a famous face or two.
To mark this momentous occasion, we will host an exclusive, invite-only launch event in the US party capital, Las Vegas.
Guests and VIPs will network and dance the night away at one of the world's top nightlife spots, as we celebrate the launch of The Cannavist USA in true Vegas style.
The USA CBD Expo Awards
will be presented on the night!

PLATINUM SPONSORSHIP PACKAGE – £30,000
Your brand on the front cover of the Launch Party welcome brochure, accompanied by a double page spread editorial
Your branding on LED screens at the event
Double page spread advert featuring in The Cannavist USA launch edition
Double page spread advert featuring in The Cannavist UK, January edition on sale on the British & Irish high streets (time dependent)
Double page spread in Vapouround Magazine February issue.
Your branding on guest gift bags.
Your product featured in gift bags (supplied by sponsor)
Promotional opportunities to promote your brand
Head table for 10 guests with premium bar, canapés and table service
Your branding on event advertising including: tickets, banner advertising, publication advertising, social media platforms and much more.
GOLD SPONSORSHIP PACKAGE – £10,000
Your branding on LED screens at the event
Double page spread in welcome brochure
Your product featured in gift bags (to be supplied by sponsor)
Single page advert in The Cannavist USA launch edition
Single page advert in The Cannavist UK, January edition on sale on the British & Irish high streets (time dependent)
Single page advert in Vapouround Magazine February issue
Prominent table with premium bar, canapés and table service
Logo on all event advertising
Social media advertising and two email shots
SILVER SPONSORSHIP PACKAGE –
£6,000
 Your branding on LED screens at the event
 Single page spread in welcome brochure
 Single page advert in The Cannavist USA launch edition
 Table with premium bar and drinks