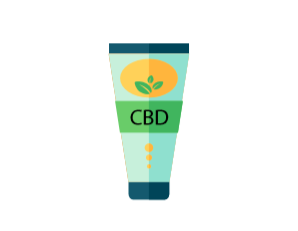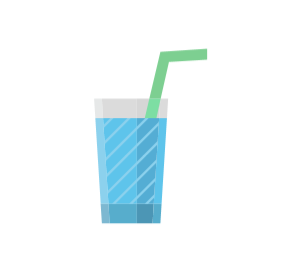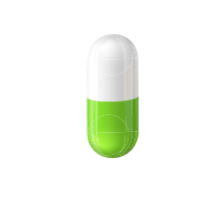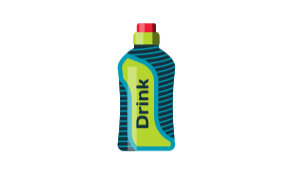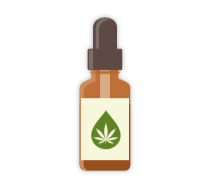 Vaping
Vaping has been shown to be a highly effective method of absorbing CBD. There are many different types of CBD e-liquids out there. These do not contain any nicotine. They are usually made up of propylene glycol (PG), vegetable glycerine (VG) and CBD. Most vape devices will work well for vaping CBD liquids that consist of these ingredients, however some manufacturers are making their liquids using MCT Oil. This is fractionated coconut oil, and may not work as well in vape devices. Many pod manufacturers are currently developing CBD pod devices.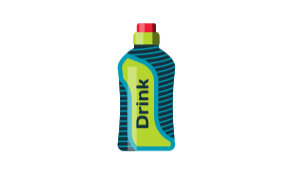 Sports Supplements
The World Anti-Doping Agency (WADA) lifted its ban on CBD in January 2018, however all other cannabinoids are not permitted for use in competitive sports. This has given rise to the popularity of zero-THC supplements among athletes. Many professional sports people are now openly talking about the rest and recovery benefits the supplement gives them.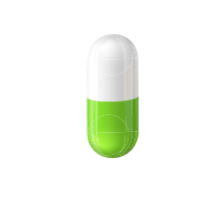 Capsules
If vaping or drops under the tongue aren't your style, you may prefer to take a soft-gel capsule. This is easy to incorporate into your daily routine, and this provides a slow release of CBD into the bloodstream as the capsule is broken down by enzymes for absorption and digestion.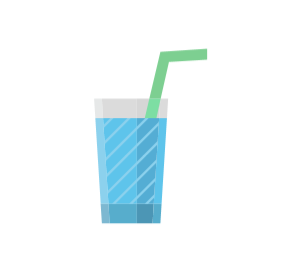 Edibles
CBD-infused drinks and edibles is a trend that began in the US and quickly made tracks across the Atlantic. London's café and cocktail scene has opened up to serving CBD-infused alcoholic and non-alcoholic beverages, plus teas, coffees and baked goods. CBD companies in the UK are also teaming up with chocolatiers and breweries to make CBD-infused chocolates and beers, while CBD gummy sweets have proven immensely popular due to their likeness to 'real' gummy bear chews.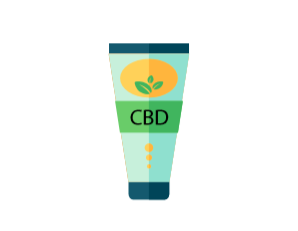 Topicals
CBD is also known to be an effective topical ointment due to its anti-inflammatory and naturally occurring properties. CBD reached new heights in the beauty industry this year, with CBD creams and gels featuring in the ultimate goody bags at the 2019 Academy Awards (The Oscars) in Hollywood. From bath bombs to muscle rub to massage oils and beauty balms, the cosmetics industry is opening its doors to CBD.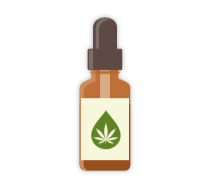 Tinctures
Tinctures, also known as oil drops, usually come in a 30ml or 50ml glass bottle with a spray top or pipette. These are consumed sublingually, which means they are absorbed well by a gland positioned under the tongue. Simply hold a few drops under your tongue for 30 seconds to allow this gland to absorb. Some people also use a few drops in their tea and coffee!