Med Cann
What we learned from the Conservative party conference medical cannabis panel
It's been almost two years since medical cannabis was legalised.
However, an estimated 1.4million Britons continue to either grow their own medical cannabis or rely on the black market.
At the Conservative party conference hosted by the Centre for Medicinal Cannabis, experts and advocates discussed the barriers to wider prescribing in the UK.
Here's what they had to say.
Robert Wilson, former Cabinet member and MP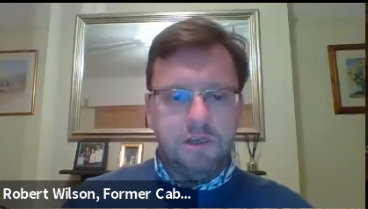 Robert noted that the sector had grown at a much slower pace than anticipated. He argued that this had been somewhat hampered by unsubstantiated claims about cannabis products, particularly in the CBD wellness area.
He also said that that there was a lack of data to support the prescription of cannabis for conditions such as chronic pain, which is one of the main conditions individuals self-medicate for.
Ultimately, Robert believes that there needs to be more funding for research and development and it is up to both the government and the industry to make this happen.
Tony Diver, News and politics reporter, The Daily Telegraph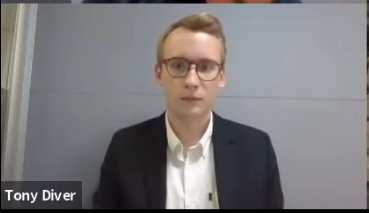 Tony has been writing about medical cannabis since 2018, when Billy Caldwell's medical cannabis oil was confiscated at Heathrow airport.
He noted that the push for cannabis reform revealed a schism in the Convervative party between those open to reform and MPs concerned about its associations with recreational use.
Tony believes that this will remain a barrier to investment and further research in the UK. Companies looking for investment will face resistance from MPs unwilling go support any type of drug reform, he said.
Michael Abbott, executive chairman, Columbia Care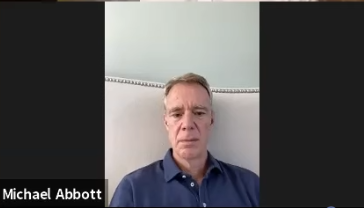 Many advocates in the UK look to US state cannabis programmes as models that the UK could draw on. However, Michael noted that the two countries are very different and the situation is confused by conflicting state and federal laws.
Here, he said, the government and much of the public do not approve of medical cannabis being a backdoor to broader cannabis reform. This has made it harder to build momentum.
Michael said that he had many customers who have treated HIV or AIDS symptoms with medical cannabis instead of opiates. This has created a large evidence base which could be used to support wider prescribing elsewhere.
Dr Mikael Sodergren, Imperial College London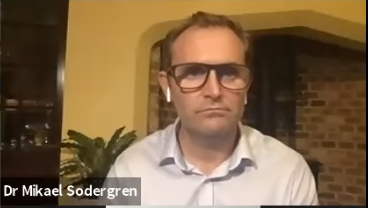 Dr Mikael said that the medical community was unprepared when medical cannabis was legalised. As doctors aren't taught about cannabis during their training they remain reluctant to prescribe it.
However, he believes that the NHS puts the UK is a great position to build an evidence base to support wider prescription of medical cannabis via the clinical trials route.
Dr Mikael said that cannabis could not be treated as an exception and therefore the clinical trails route will have to be followed.
Charlotte Caldwell, Patient Advocacy Lead, Centre for Medicinal Cannabis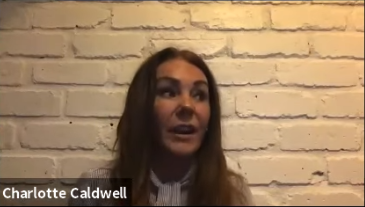 Charlotte fought long and hard to gain a medical cannabis prescription for her son, Billy. This led to medical cannabis being legalised in November '18.
Charlotte said that she supported a large network of people who use medical cannabis, most of whom access it on the black market or by growing their own.
She said that doctors wanted to learn more about medical cannabis but felt uncomfortable about prescribing it due to a lack of training in this area. She argued that the government has the responsibility to build a learning framework.
Charlotte believes that evidence from clinical trials in other countries should be shared with clinicians in the UK. Meanwhile, private physicians here should share data with the NHS.